all about thriving
Bringing the science of thriving to leaders and teams in Organisations
What is thriving?
All About Thriving brings a deep and strategic understanding of how people, teams and organisations thrive and the impact this can have on performance. We blend this  real-world experience, best practice and psychological expertise to develop resilient, energised and authentic leaders and teams that, in turn, create value.
The result is pragmatic and effective solutions grounded in the reality of your organisation that support lasting changes in leadership  and organisational capability.
Thriving Leaders
We help leaders identify and nurture their own natural leadership style
Find out more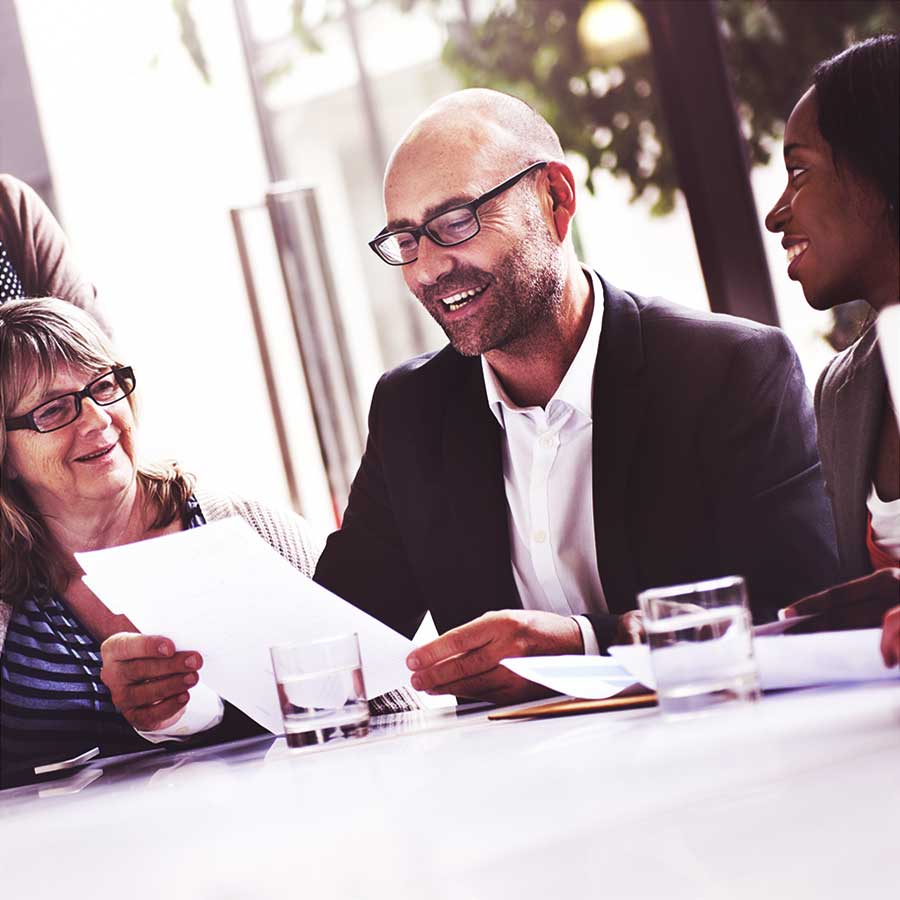 Thriving Teams
We provide the tools to enable your teams to become resilient, energised and authentic
Find out more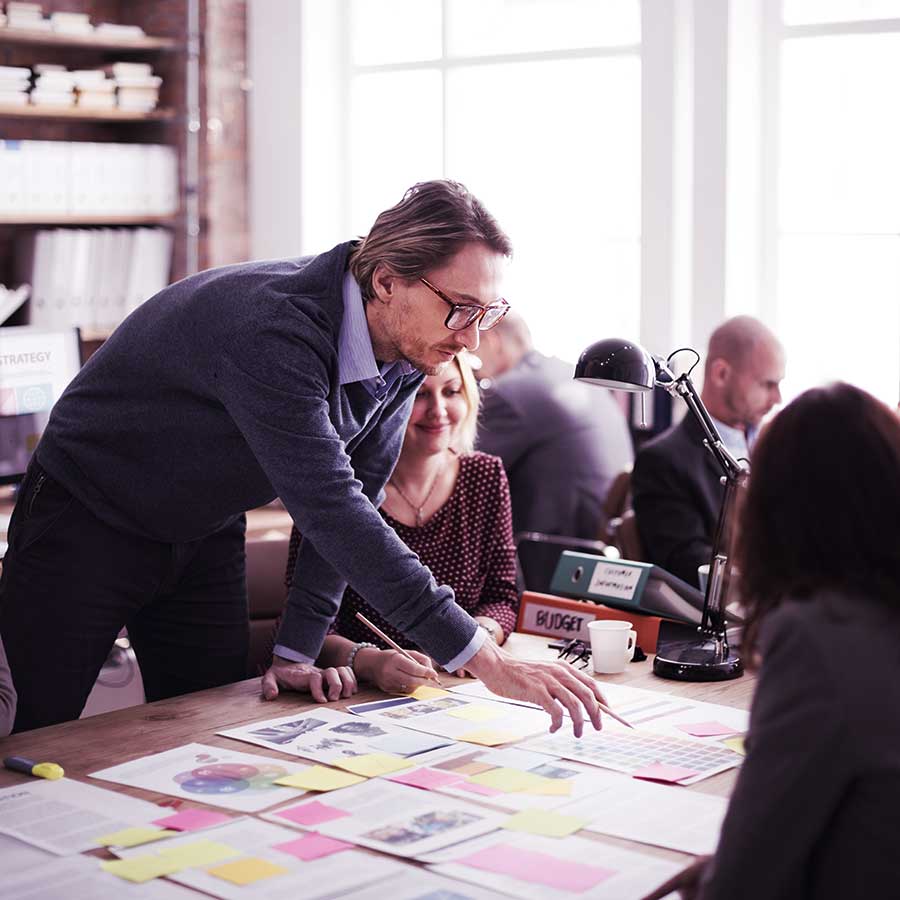 What is Thriving?
Thriving captures ideas about energy, resilience, finding our purpose and connecting with others
Find out more