all about thriving
Bringing the science of thriving to those who help others thrive.
What is thriving?
Thriving Organisations
All About Thriving is a partnership of psychological insight and business knowledge.
Find out more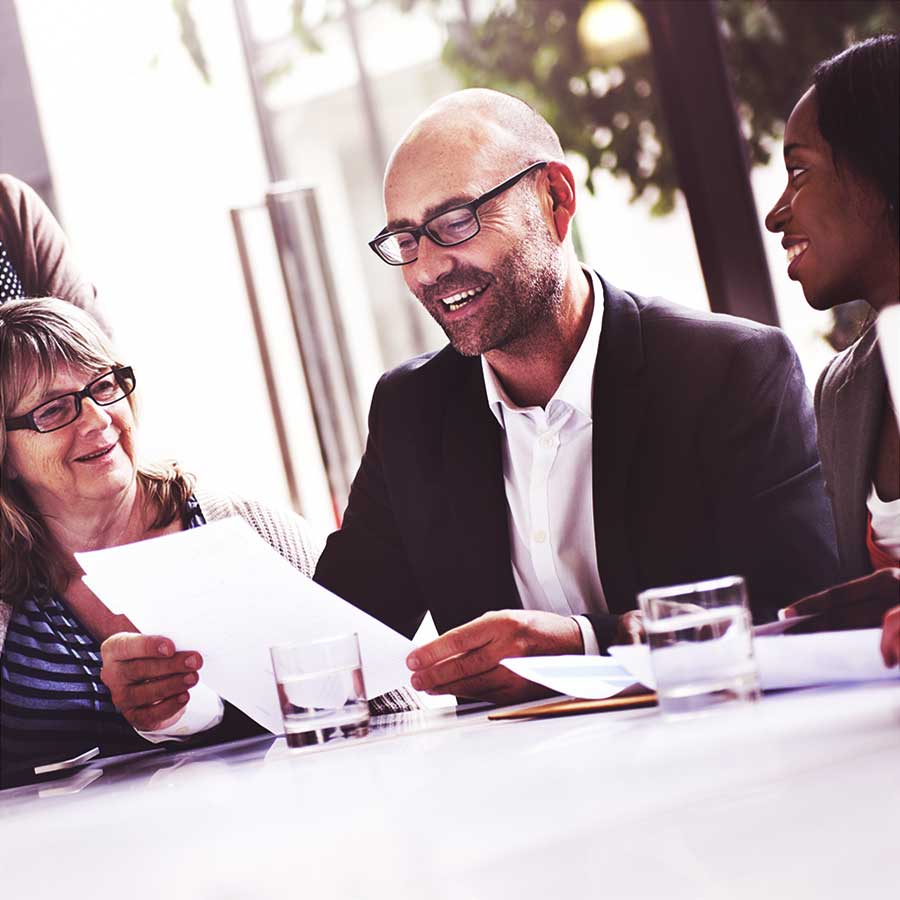 Thriving in Schools
Creating a thriving school where every member of the community has the opportunity to do their best is no simple task.
Find out more